Functions
We can cater for your special occasion either in the main restaurant or in our unique outdoor area called the Boma.
Restaurant Functions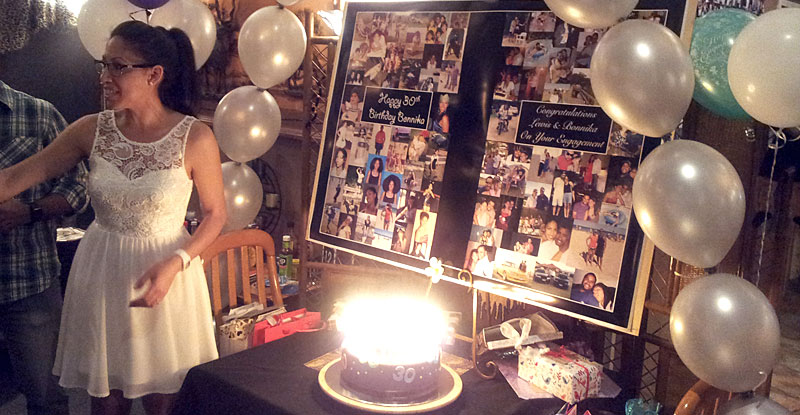 We can either have 1 big table (10 seater to 18 seater) or we can allocate half the restaurant (approx 35 people) for your function, and have separate billing available per couple for your convenience.
Boma Area Functions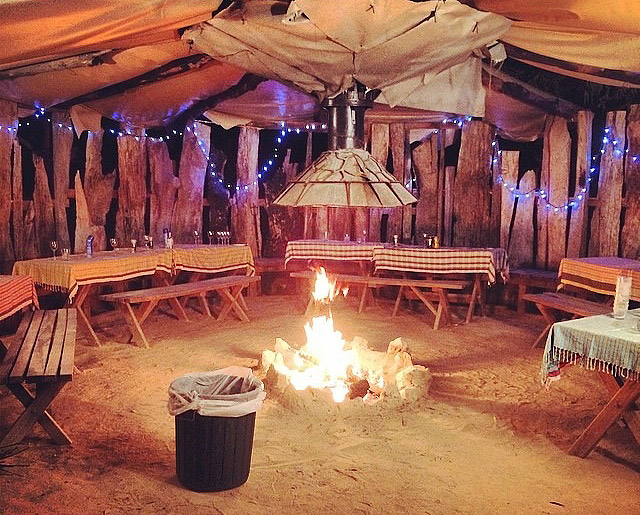 We require a min booking of 20 people (40 max) and the Boma is a circular wooden area with a fire pit in the middle, which is found in African game parks. This is very unique, and you are welcome to add your own flair to the venue by way of decorations or bring your own Karaoke machine.  We also have African drummers available for that complete African experience!
If you book the whole Boma out for a Private Function, you can custom make your own menu by selecting 2 items from each Boma menu section listed below.
The cost is $40.00 per person.
Boma Menu
Cash Bar Pricing
Castle and Windhoek beer from South Africa: $8.50 each
Bulmers or James Squires Orchard Crush Ciders: $8.50 each
Houghton SSB White wine and Houghton Classic red wine: $7.00 each
Coke, Coke Zero, Lemonade, Lemon squash: $4.00 each
NOTE: Due to liquor licensing requirements, the Boma is only allowed to sell beer and wine, therefore we cannot offer spirits or cocktails.
If you have specific drink requirements, please let us know 1 week before the function, for example: champagne for a toast, or different beers to the above list.
The host is welcome to run a bar tab for their guests, or the guests can also run their own bar tab and pay via credit card at the end of the evening.