Our History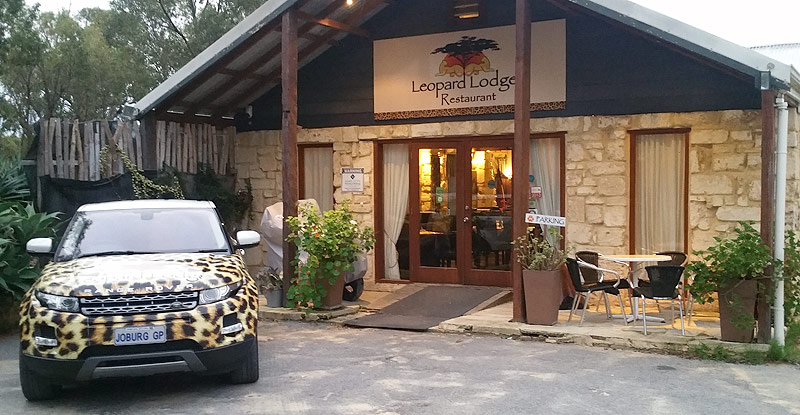 It all started in early 2006, when the husband and wife team (Mark and Theresa) bought the closed Nonna Delma's Italian restaurant and turned it into an African restaurant called The Keg and Bean (a combination of The Keg and The Mug and Bean in South Africa)
We did a roaring trade for a few years, but realised that many people thought we were a pub/tavern, and decided in 2008 to refurbish and relaunch the restaurant as the Serengeti African Grill.
This was a good decision, as we got even busier, as the name suggested that we were now a steakhouse, not a pub/tavern. Our dream was always to eventually set up a game lodge style enterprise, and the opportunity came up in 2010 to relocate our restaurant to a location only 10 mins from Joondalup.
Nearby the old Dizzy Lamb Park, we found an amazing stone building that used to be an art gallery, and we have converted it to become our new restaurant. Due to the size of the land, we are hoping to set up a few luxury Africa tents where guests can spend the evening after having a meal at our restaurant. If all goes according to plan, we should have the first of 10 tents operational during 2017.
We hope our new restaurant site of 10 acres has the potential to become a small African bush lodge. In light of this, we decided the name had to reflect our new focus, and hence the Serengeti African Grill will now become The Leopard Lodge.